Window Cleaning Services

(Click Image to Enlarge)

We service:

Commercial Buildings
Residential Homes
Apartment Buildings
Shopping Centers

Your service will include:

Cleaning of Windows to your Specifications
Washing of Screens
Wiping of Sills
For an extra Charge:
Detailing, Removing Stickers, Paint, Construction Dirt, Tree Sap, etc…

Deep Cleaning of Tracts

Interior Mirrors or Divider Glass

Skylights

Windbreak Glass

Light Fixtures, excluding Chandeliers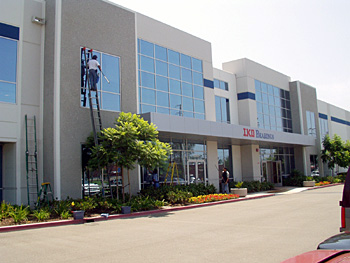 (Click Image to Enlarge)
We can clean 1, 2 and 3 story structures. If you building is higher then 3 stories, give us a call anyway. We may be able to accommodate.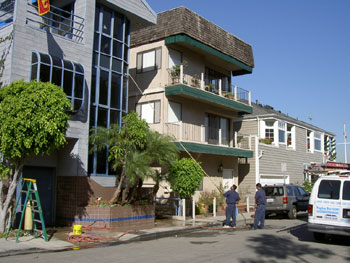 (Click Image to Enlarge)

1-TOO-TENT-CLEAN (1-866-836-8253)
Awning & Canopy Cleaning - Tent Cleaning - Window Cleaning - Sidewalk Cleaning - Steam Cleaning - Power Sweeping - Carpet Cleaning - Building Washing